Door de jaren heen is goud altijd een waardevol edelmetaal geweest. Het wordt al duizenden jaren gebruikt als ruilmiddel en geld. Eigenlijk heeft goud altijd zijn waarde behouden.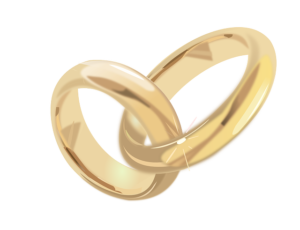 Natuurlijk zijn er grote prijsschommelingen, maar als je uitzoomt dan is er eigenlijk altijd een stabiele stijgende lijn. Het zijn geen enorme sprongen, maar een stabiele lijn omhoog. Meer weten, bekijk hier de goudprijs online in een mooie grafiek.
Goud is meer waard in onzekere tijden
Wanneer er onzekerheid in de markt komt en de rentes gaan stijgen, dan zien we eigenlijk altijd een stijging in de goudprijs ontstaan. Beleggers gaan op zoek naar producten die schaars zijn en de overheden en centrale banken niet bij kunnen drukken. Alhoewel er natuurlijk altijd bedrijven op zoek zijn naar goud en het aanbod daardoor wel blijft groeien, is goud zeker wel een schaars goed te noemen. Als de vraag toeneemt en het aanbod blijft redelijk gelijk, stijgt de prijs. Een basis les economie.
Goud verkopen voor een goede prijs
Sommige mensen houden fysiek goud aan als een spaarpotje. Dat kan een gouden ketting of armband zijn, maar natuurlijk ook een goudbaar of zelfs een goudstaaf. Wanneer het tijd is om deze te verkopen, zijn er diverse bedrijven die goud inkopen voor de dan geldende goudprijs.
Wel is het belangrijk om je te realiseren dat de goudprijs die op internet staat nooit het bedrag is dat je als verkoper mee zult krijgen. Dat kan simpelweg niet. Een goudinkoper moet natuurlijk ook iets verdienen en daarnaast loopt het bedrijf ook het risico dat de goudprijs opeens flink gaat dalen. Probeer altijd diverse goudinkopers uit om te kijken waar je de beste prijs krijgt, zo weet je zeker dat je een goede deal maakt.